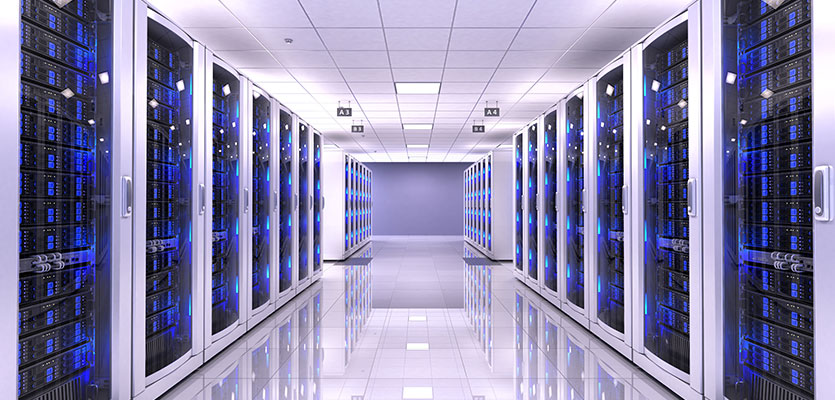 Every second of downtime can mean thousands of dollars lost for your business! Stop losing money by hiring a team of experts today!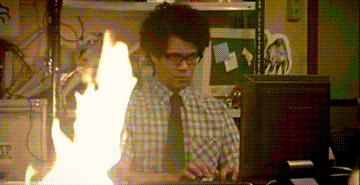 We are a team of professional Engineers, with multiple years of experience maintaining mission-critical systems; we are highly skilled in both the dedicated servers, as well as cloud architectures. And of course, properly handling fire.
Systems
Most Linux-based systems are supported!
Software
Everything you would need for running a company, and more!
Providers
We support any provider of your choice, whether it be bare-metal, or containers on the cloud provider.